Event designers are focused on creating stunning visual displays at your wedding.
Your designer will likely only know you, your fiancé, and your closest family members who may have influenced your design decisions. These pros will personally source the best linens, flowers, and details (think: escort cards, table numbers, signage, cake toppers, etc.) for your wedding in order to bring your design to life. This mainly leads to customizing a unique item! From your wedding colors to your theme, designers also create a cohesive brand for your soiree.
Your event designer's prime purpose is to transform your space. While many stylists will create contracts that allow them to collaborate with your photographer to style your event details for photos later in the day, most designers will leave once set up is complete and will return at the end of the night to pick up their materials. Your designer is not your planner unless the firm also offers that service. Because your designer is creating a personal brand for your wedding day, the option to work with her for the month leading up to your wedding likely won't exist. And it shouldn't! Plan to work with your designer for at least 6 months – 1 year.
Collaborate
The design process begins with an in person meeting with our creative designer, Barbara Shorts. She will listen to your ideas and visions for your event including any inspiration photos and personalized items you may have. The more we get to know you all the more personal we can make your event.
DREAM BIG! We will find the right partners to bring your vision into focus and create a proposal that will bring your day to life!
3. Design/Sketches
After approving the proposal, we will begin the design process. If seeing a few sketches will help in the process, we work with several wonderful artist to bring a few of the area to life on paper. So, so fun! Feel free to discuss what you'd like to see, and we can get the price to create the pieces you'd like to see.
2. Curate & Propose
With the initial meeting behind us, we will curate the perfect partners to work along side us to design your event. We want to be intentional so your ideas and visions come to life on paper.
4. Create & Produce
The big day has arrived. Rest assured you are in good hands. We have planned with our partners for every possible scenario; rain, heat or shine - we are ready to give you the perfect day you deserve! All hands are on deck from the Verve staff as well as our partners.
If you want a day-of "sneak peak" we will make that happen for you!
We love bringing your unique visions to life!
If you're interested in a design element let us know or contact Barbara directly.
Private Ranch
Photos by Jerry Hayes
Austin Country Club
Photos by Jerry Hayes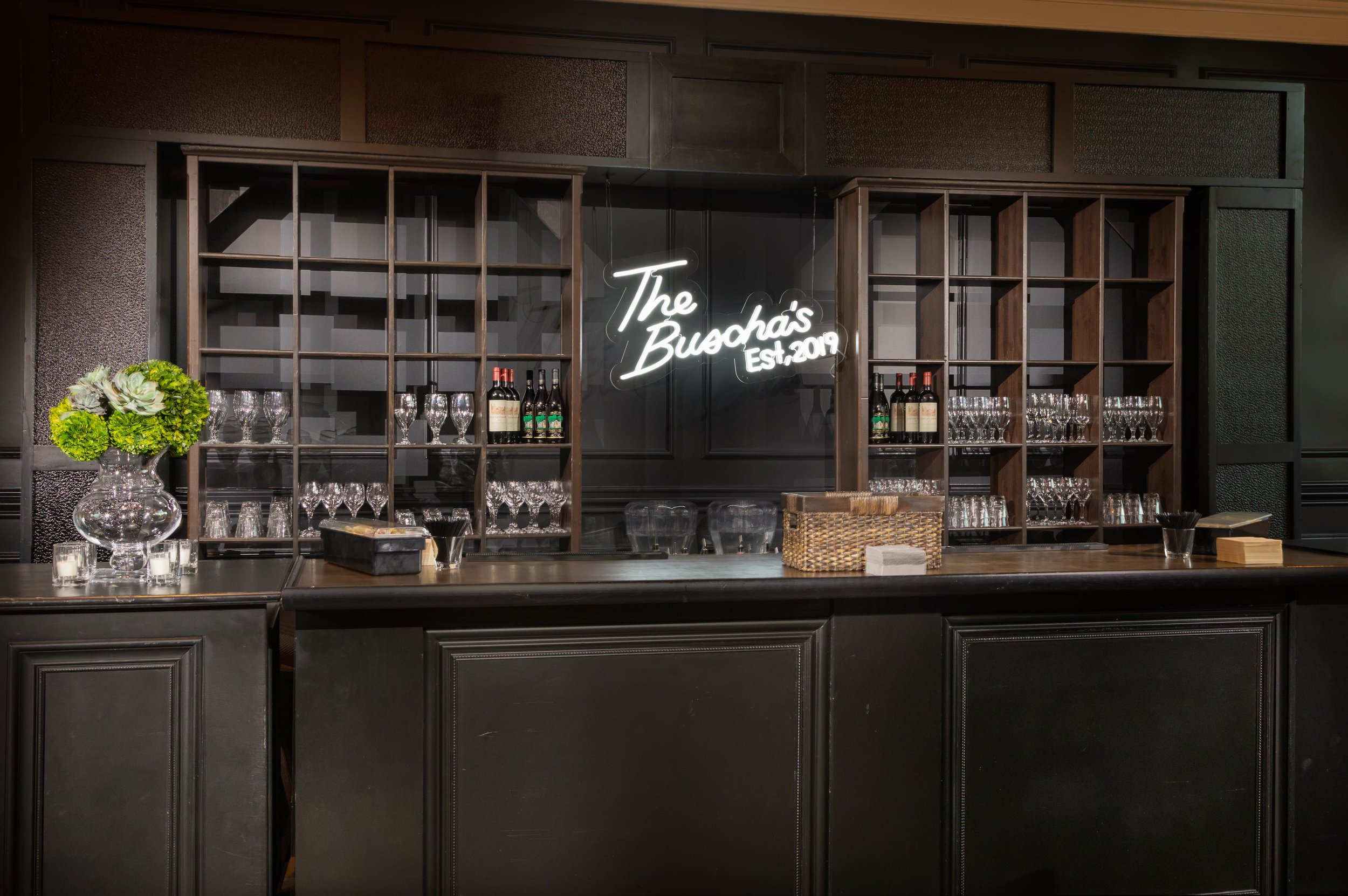 Austin Country Club
Photos by Jerry Hayes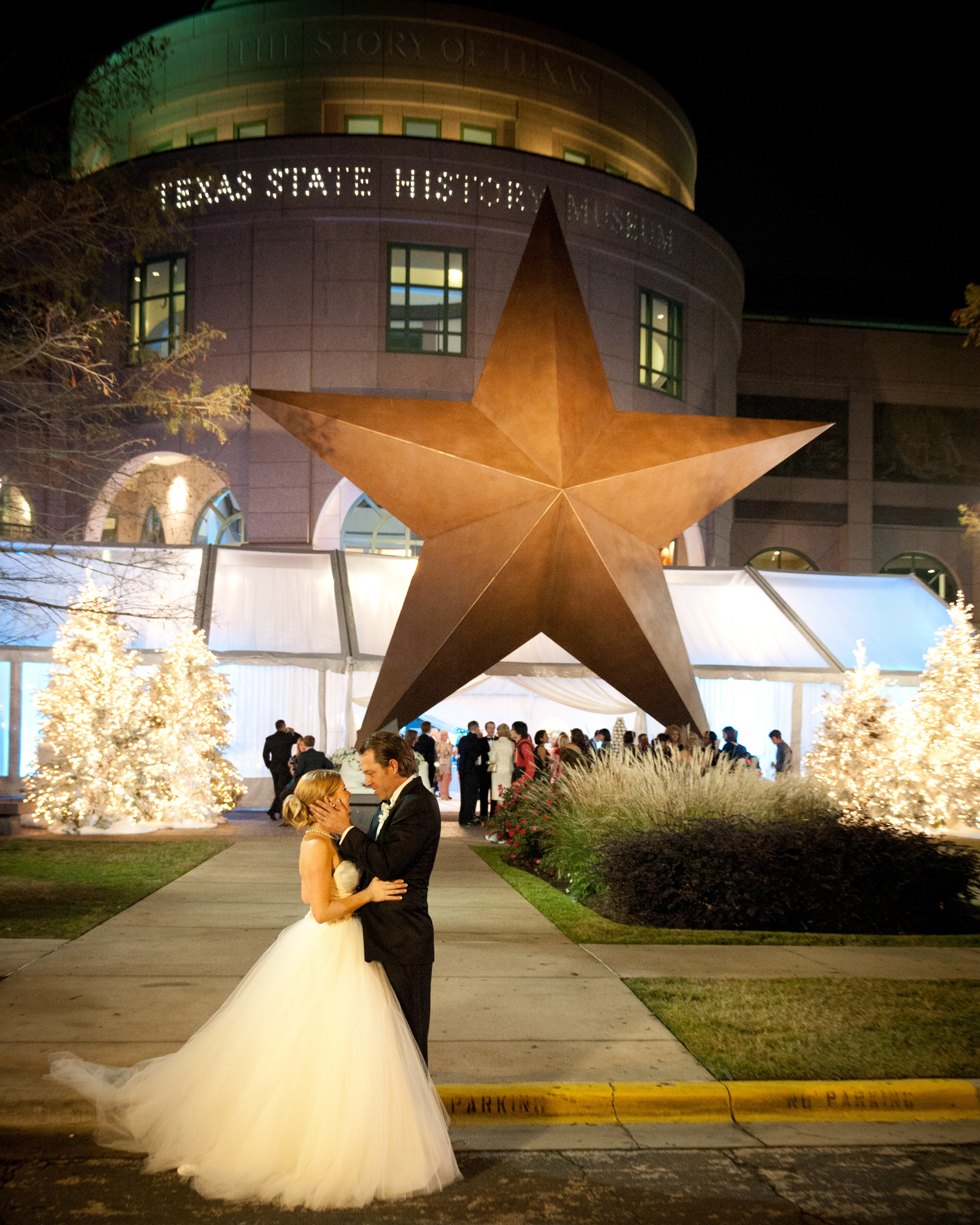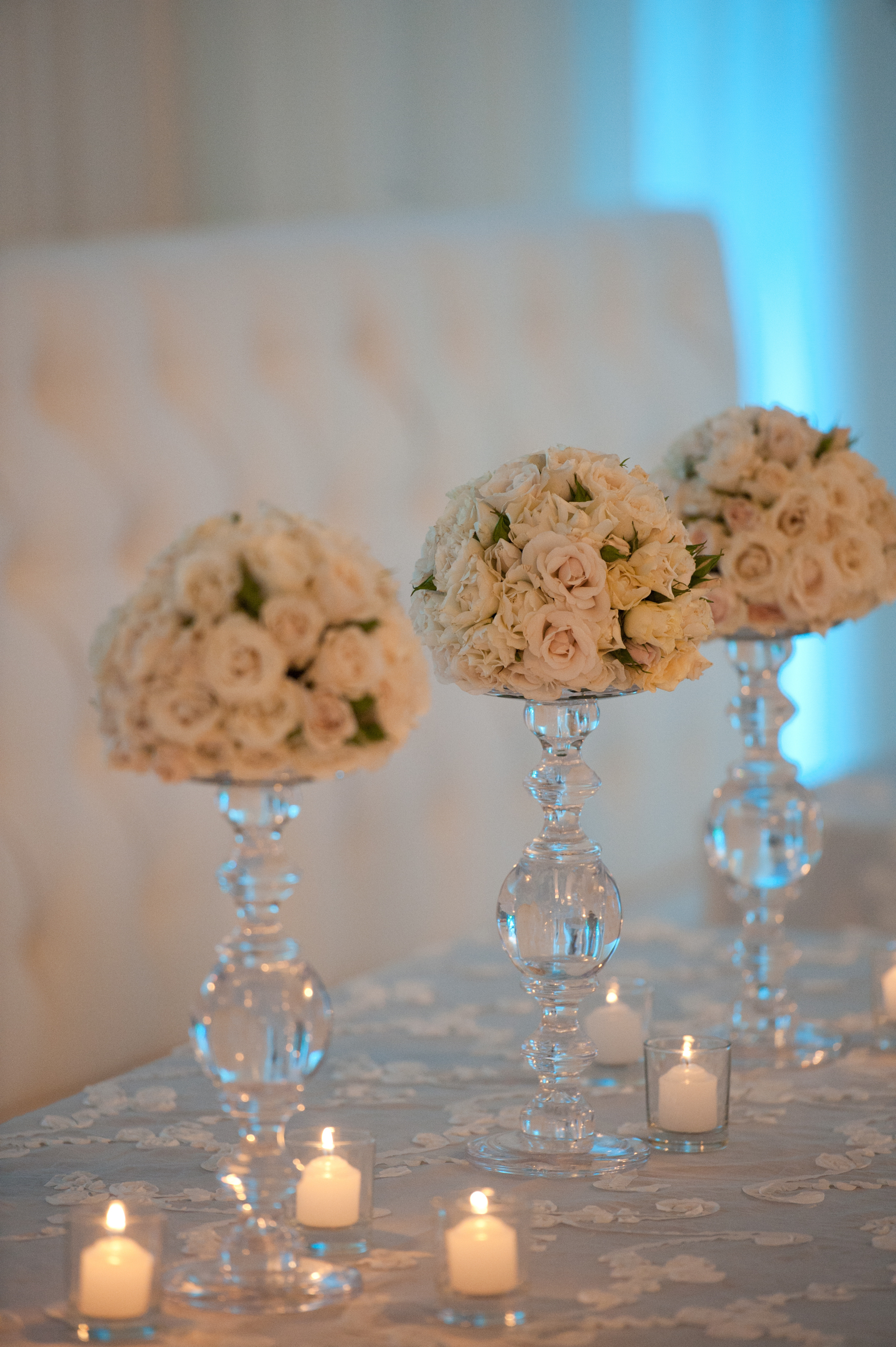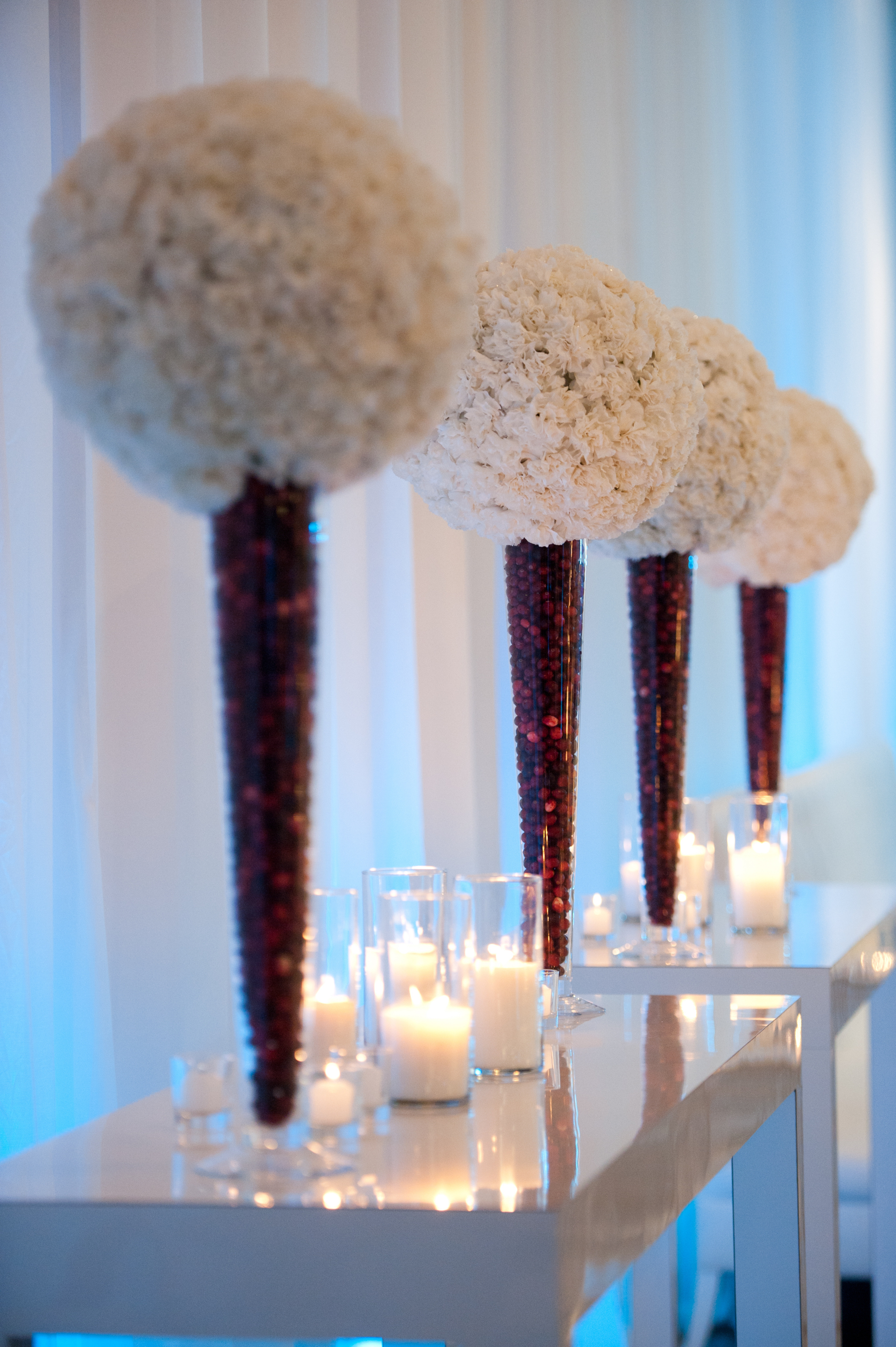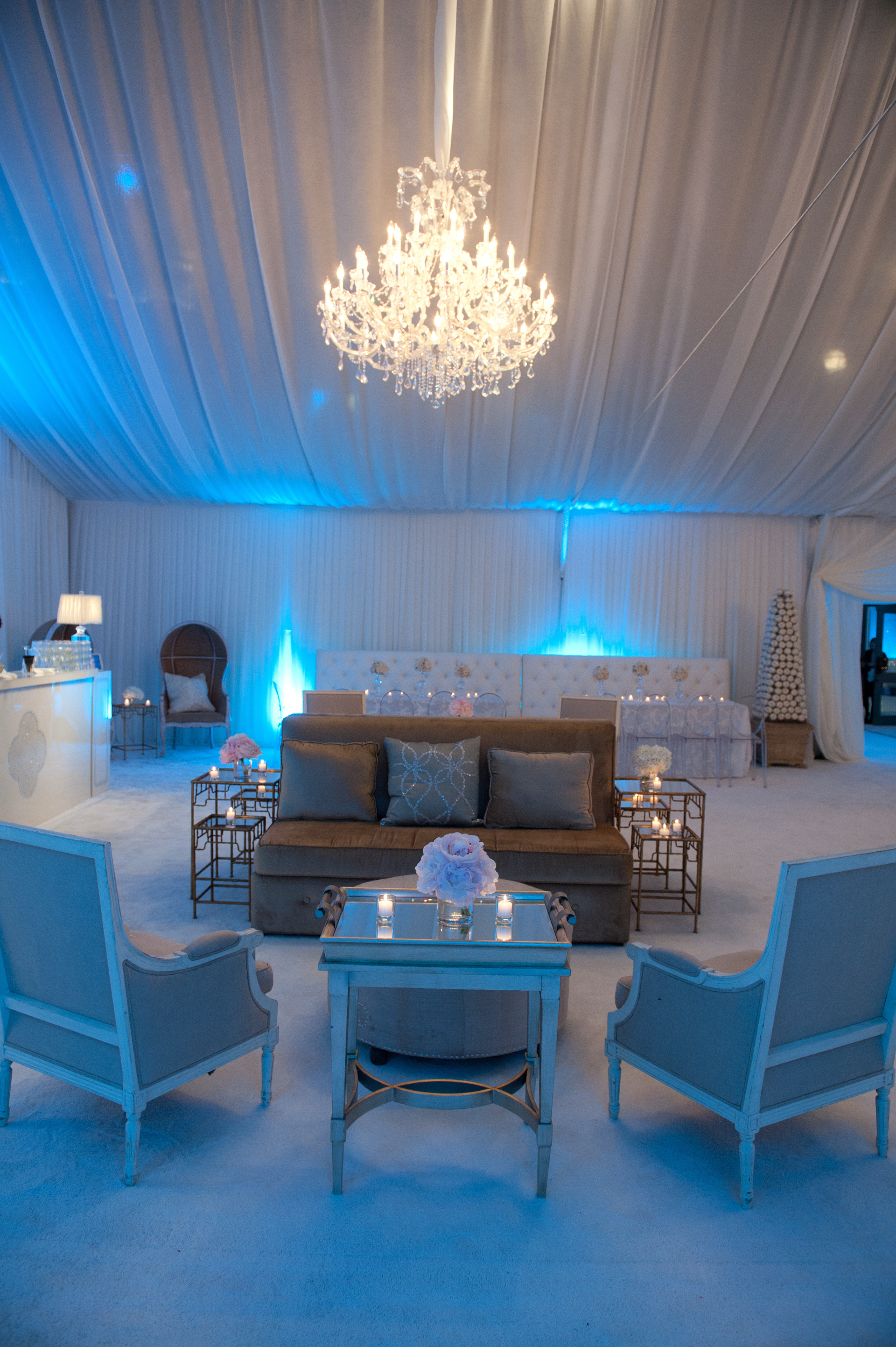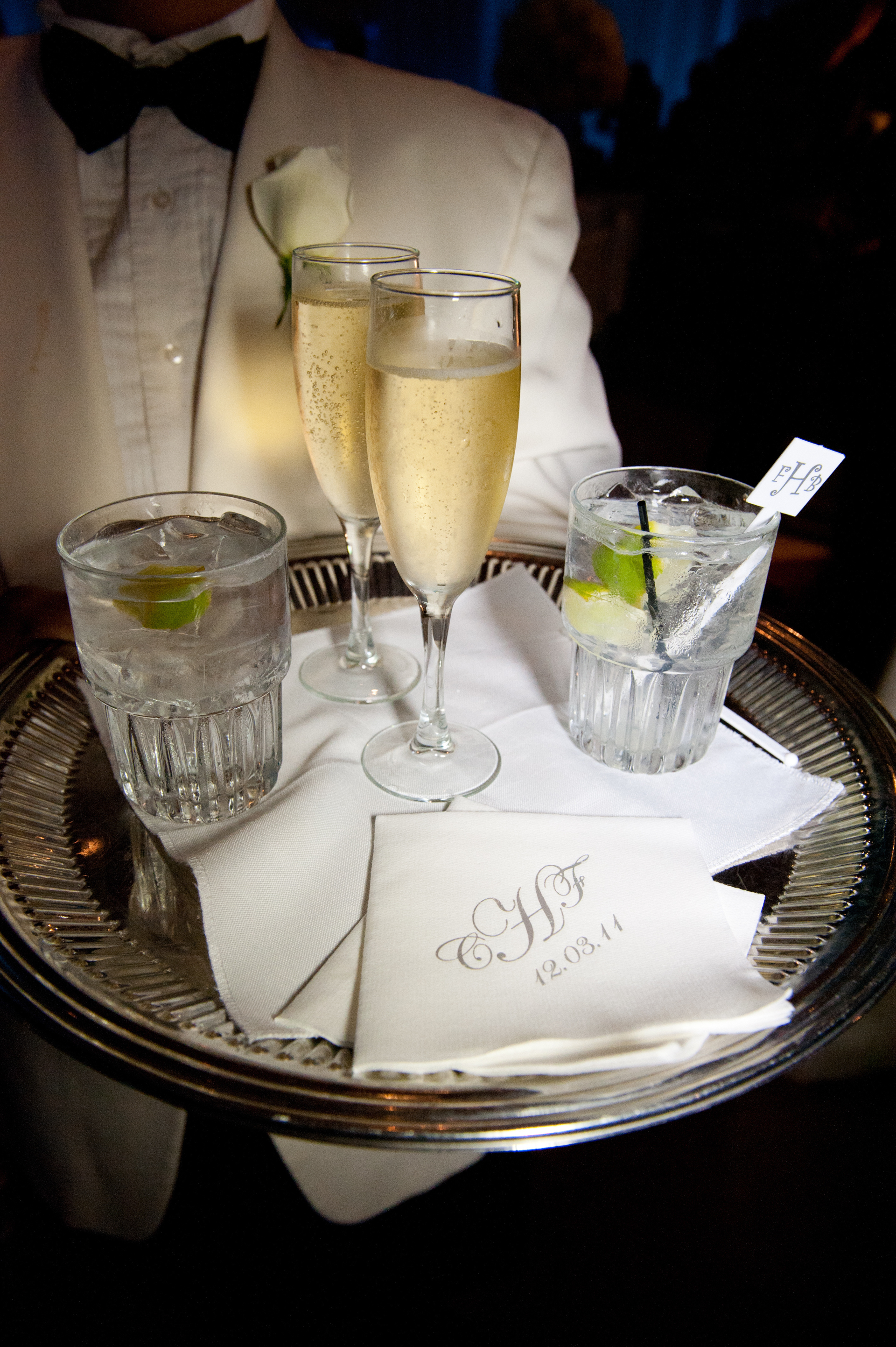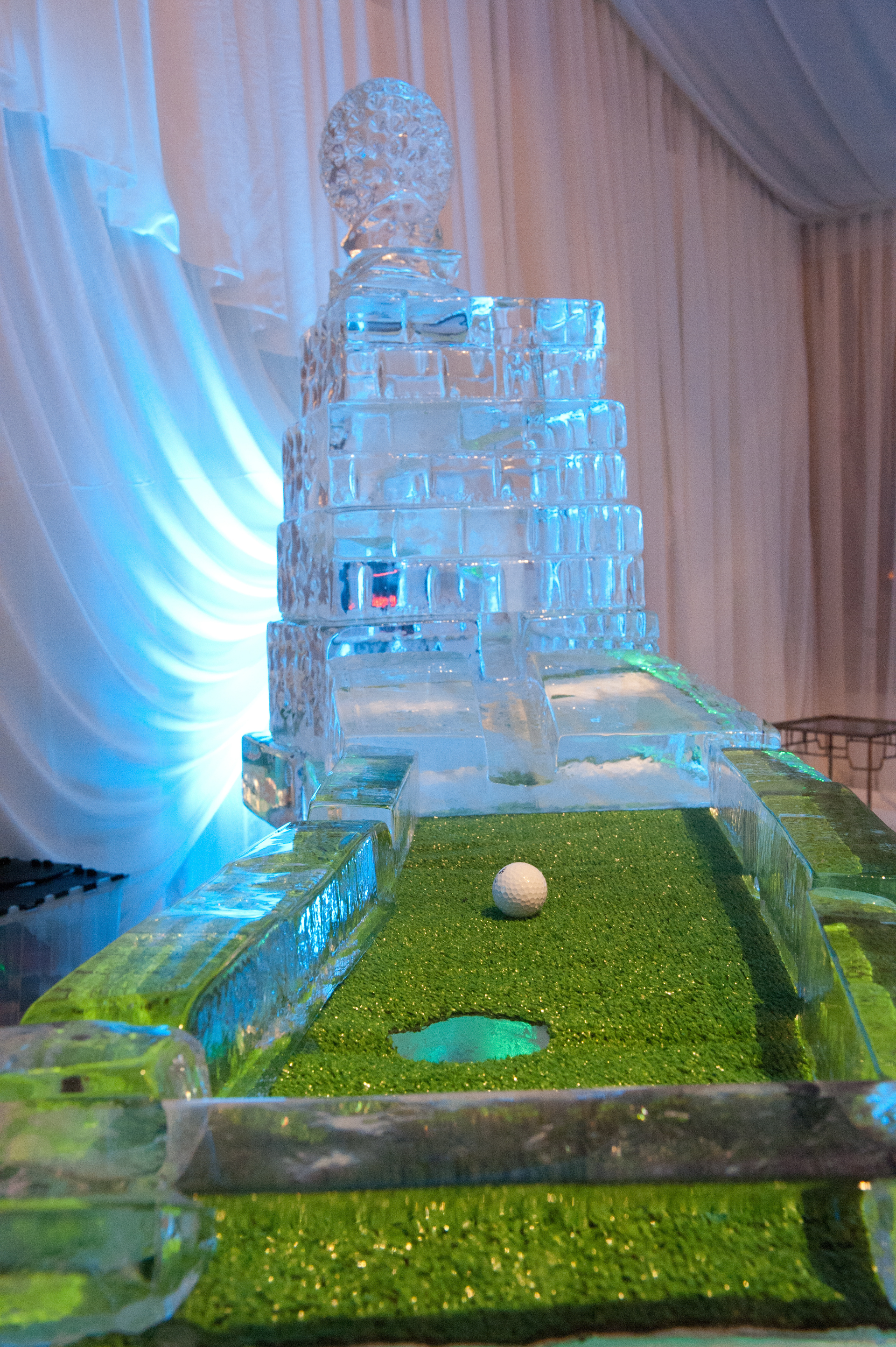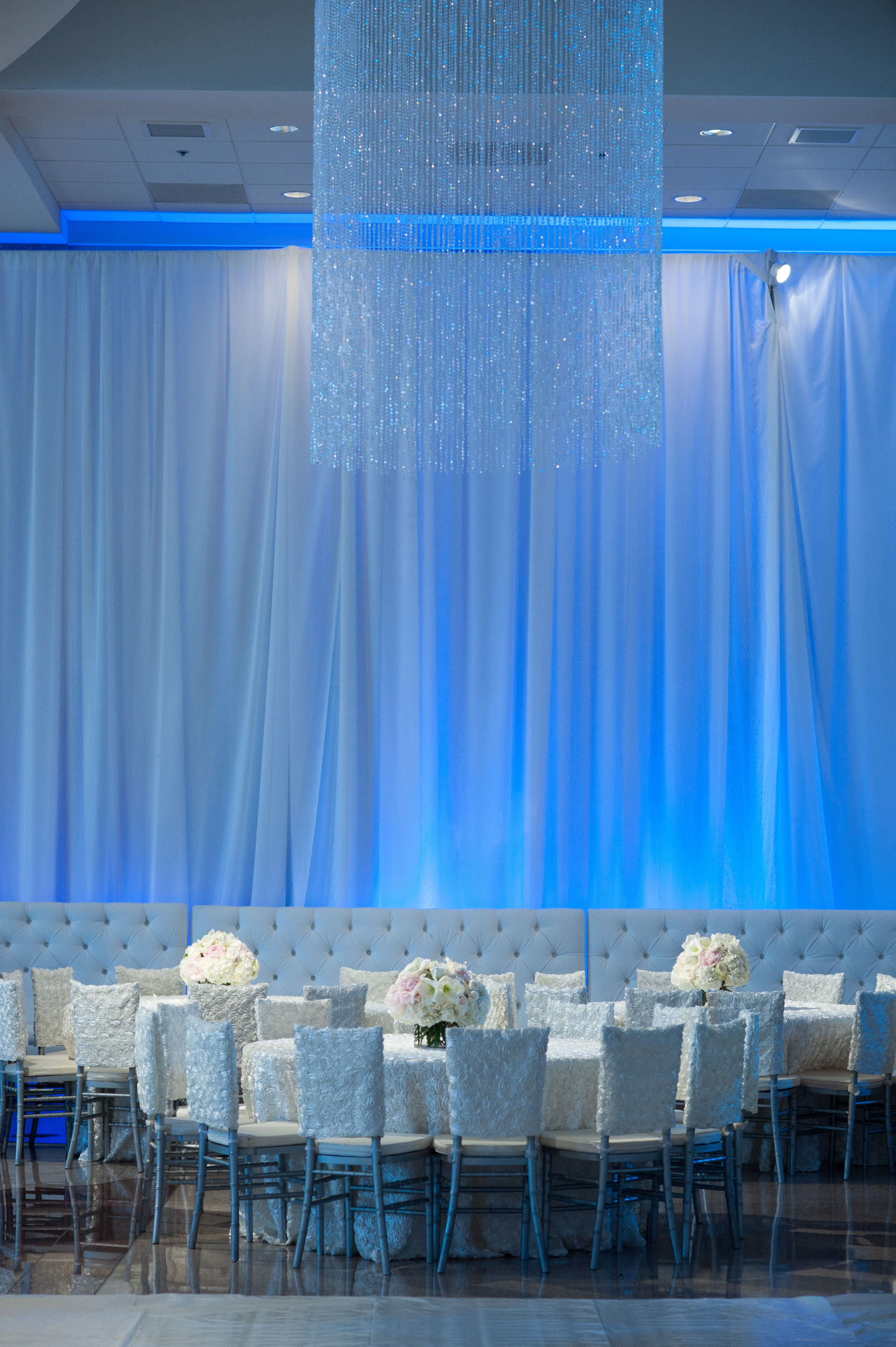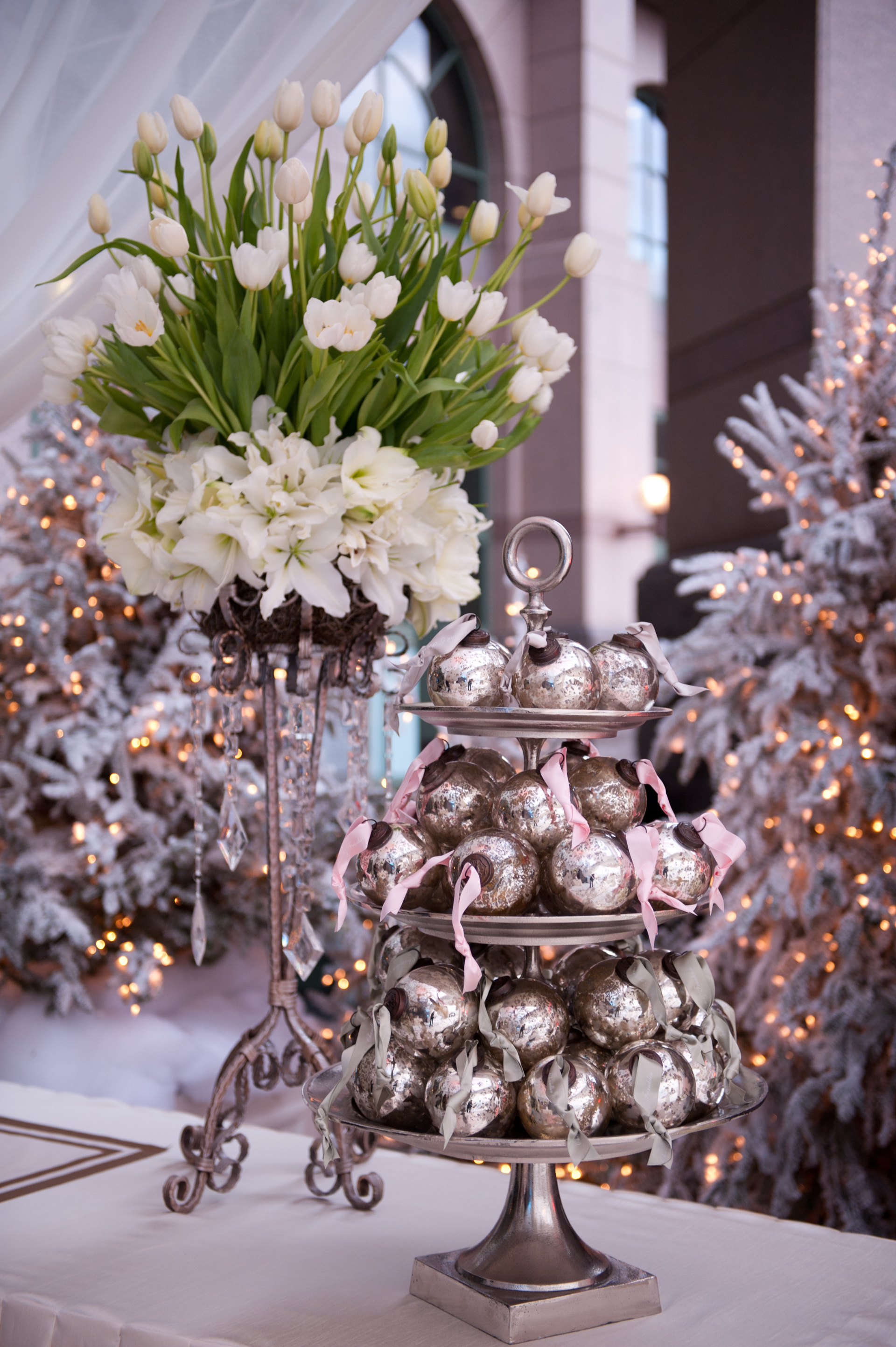 Bob Bullock Museum
Photos by Jennifer Lindberg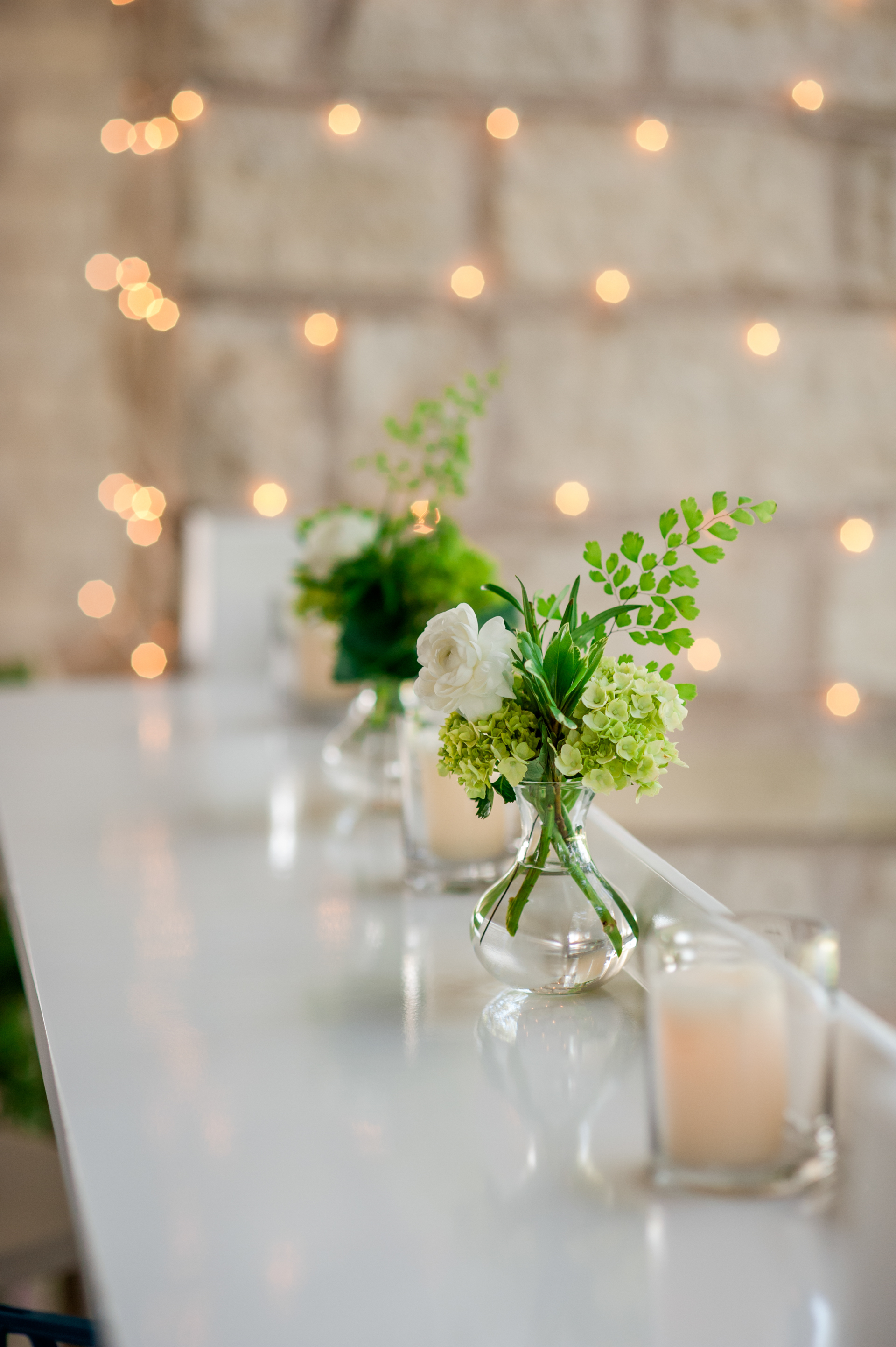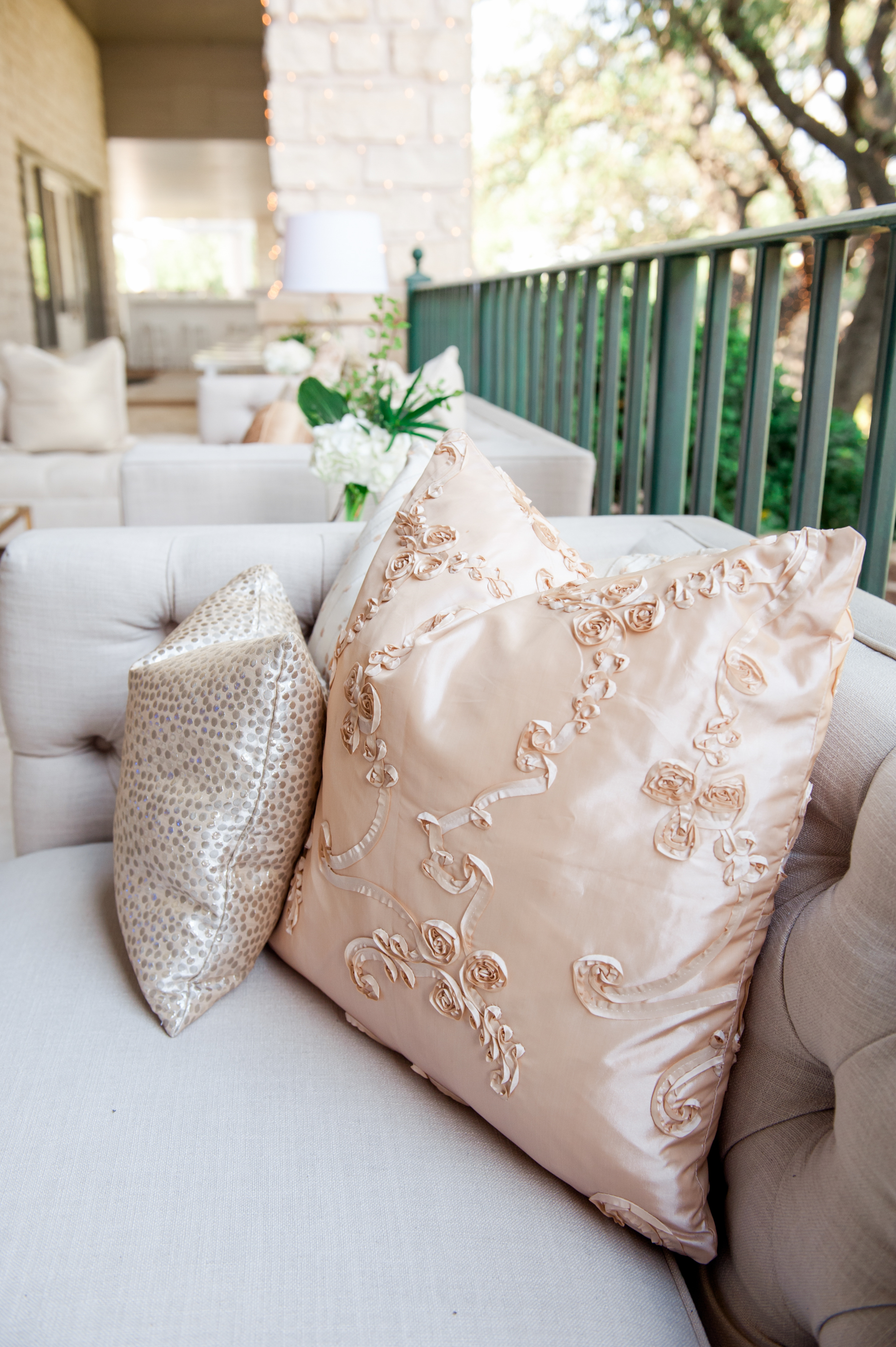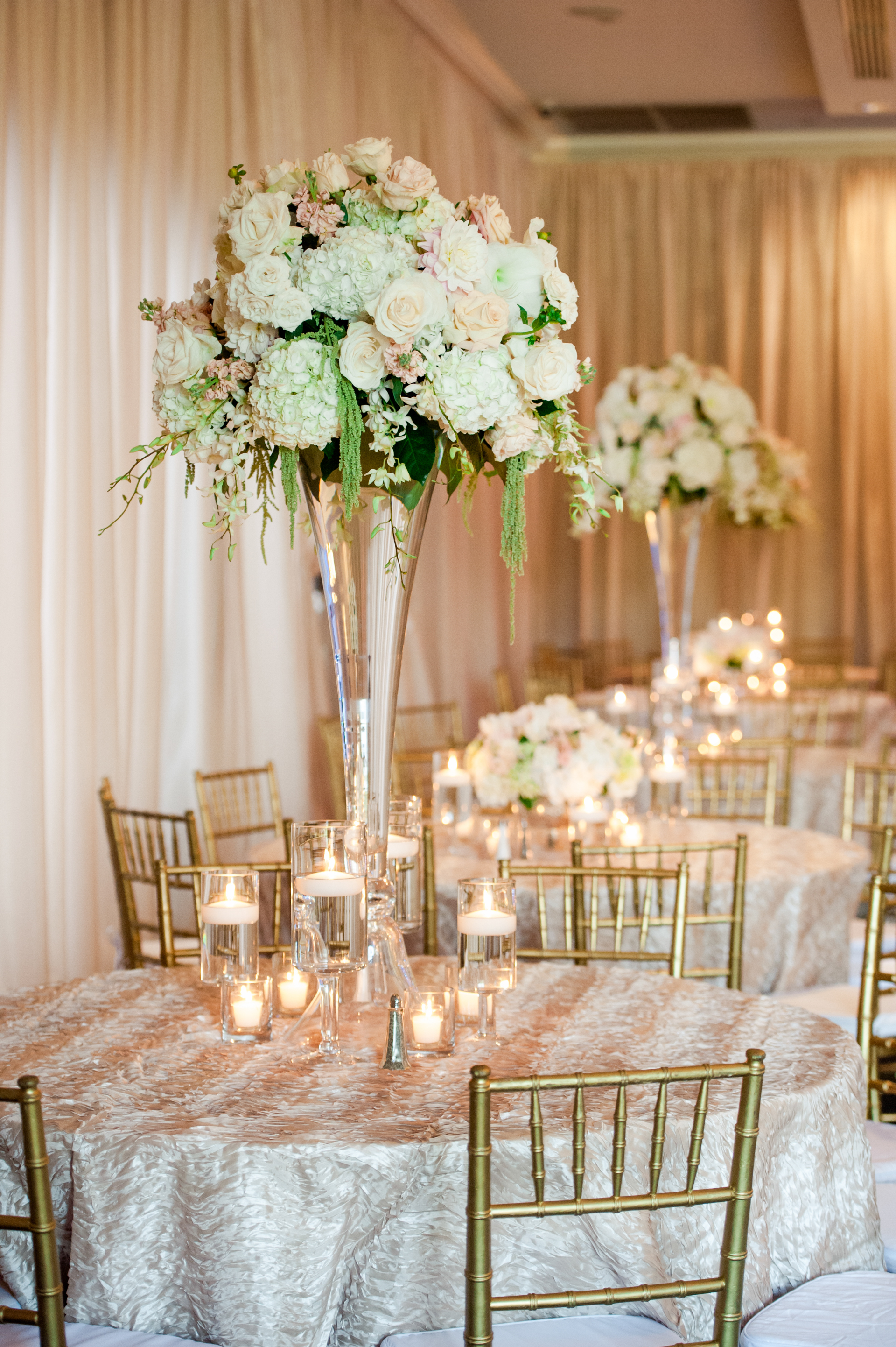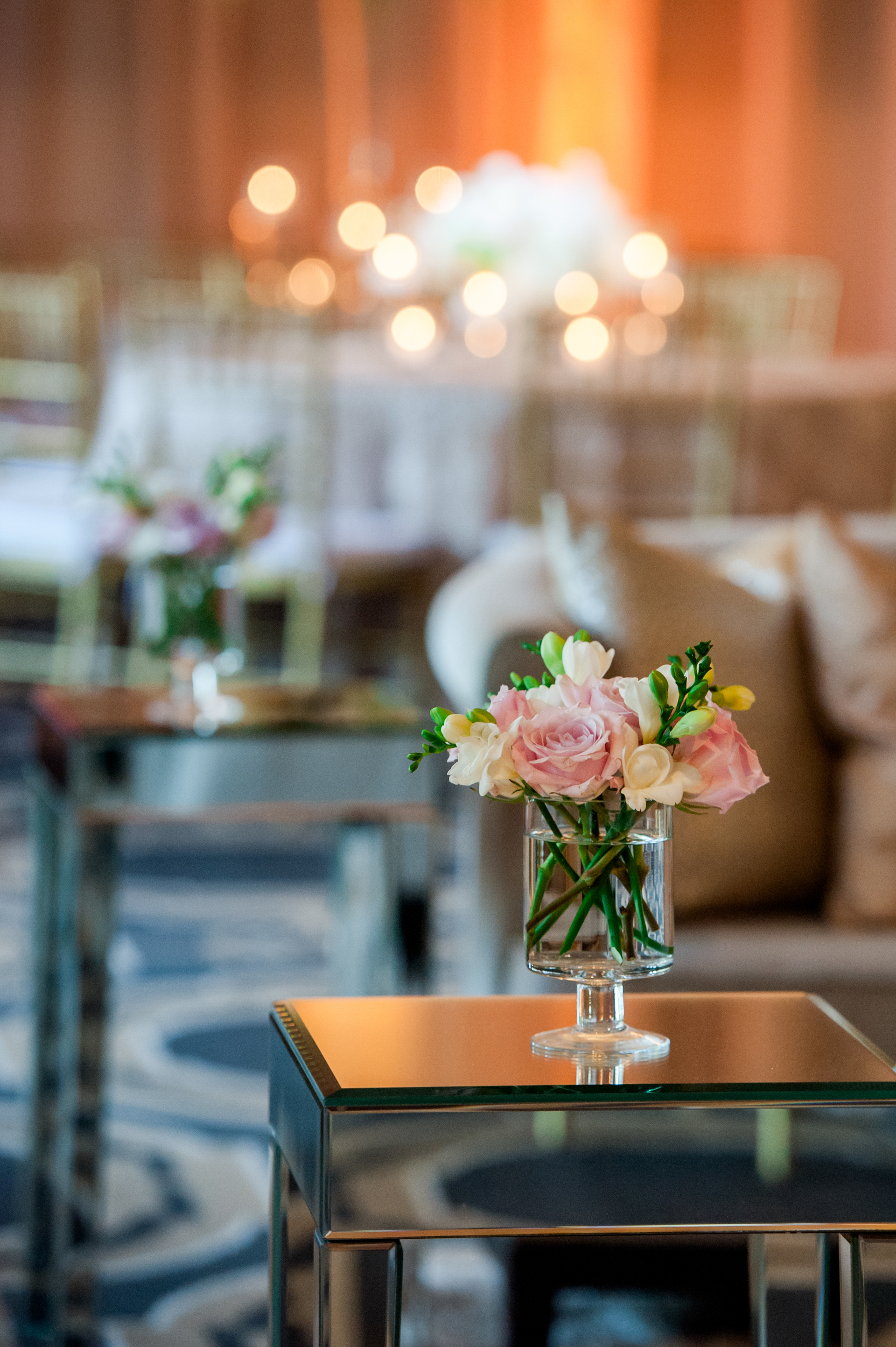 Austin Country Club
Photos by Jennifer Lindberg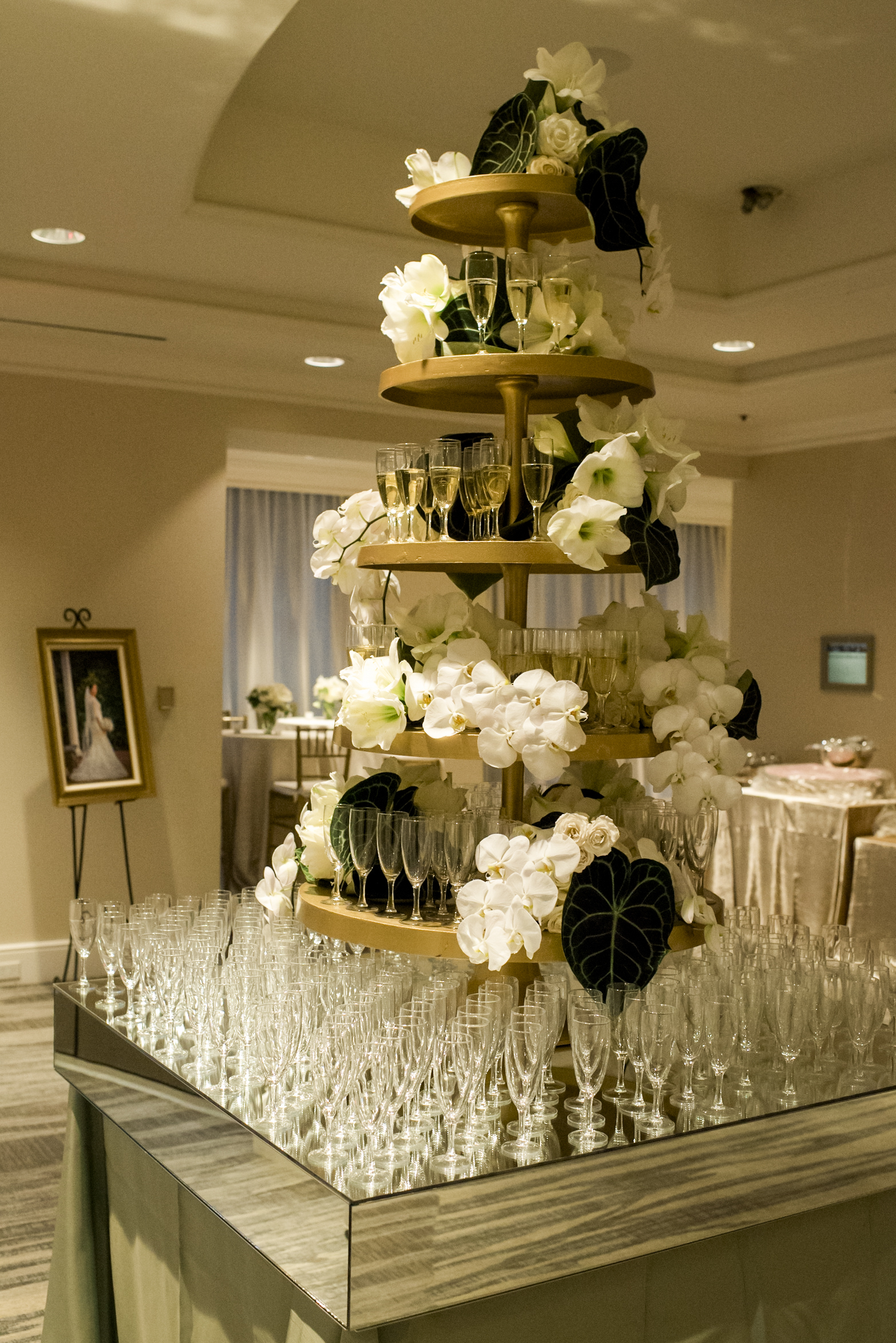 Four Seasons Hotel Austin
Photos by Jennifer Lindberg
Austin Country Club
Photos by Jerry Hayes
Four Seasons Hotel Austin
Photos by Jerry Hayes
Austin Country Club
Photos by Jerry Hayes